Services We Offer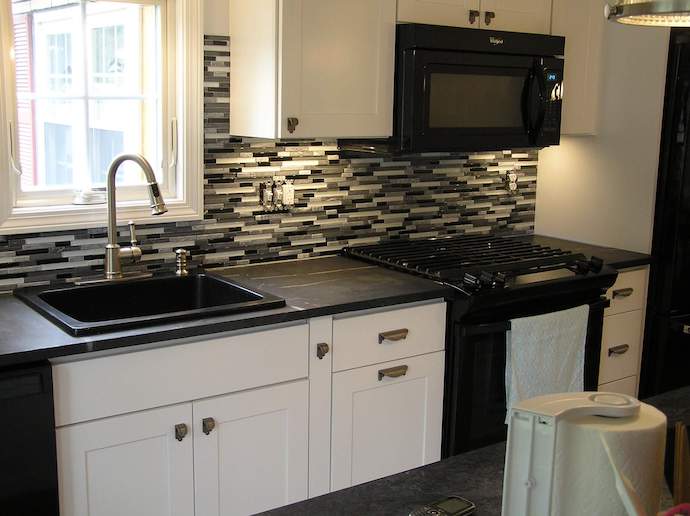 Renovate your existing kitchen by upgrading your cabinets, countertops and flooring to a more modern look and feel. For a finishing touch, we also offer painting and window replacement services.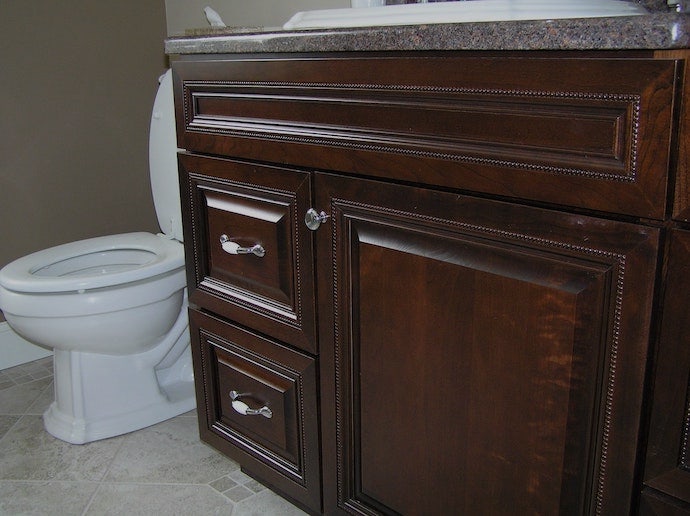 Upgrade your bathroom with a new sink faucet, vanity and countertop, install a brand new shower or tub, or explore our custom shower solutions. We also offer ADA-compliant bathroom solutions for small businesses.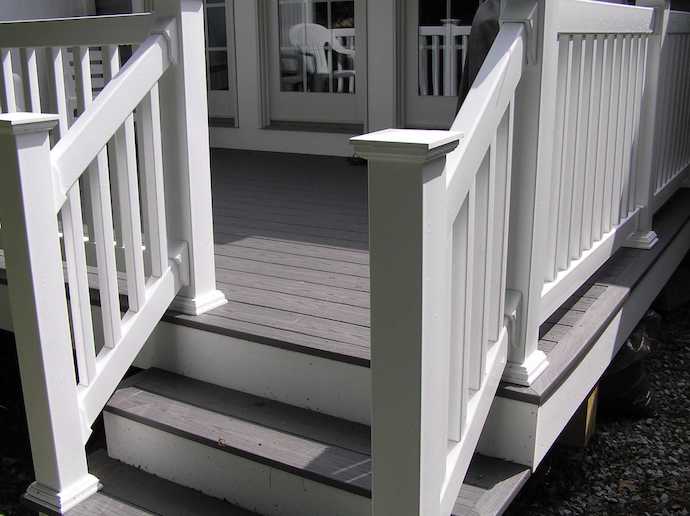 Have a brand new deck constructed with traditional lumber or composite decking, and expand, repair or replace your existing deck if desired.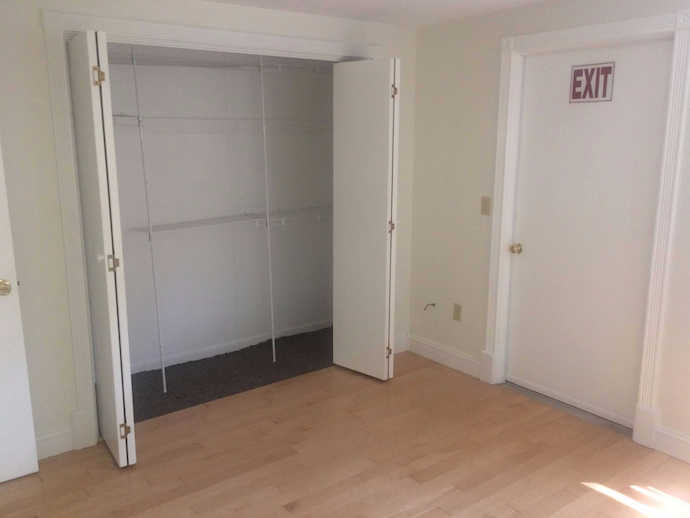 If you're a landlord, our painting, repair and replacement services for empty rental apartments are a great way to get your property back into rentable condition for new tenants.